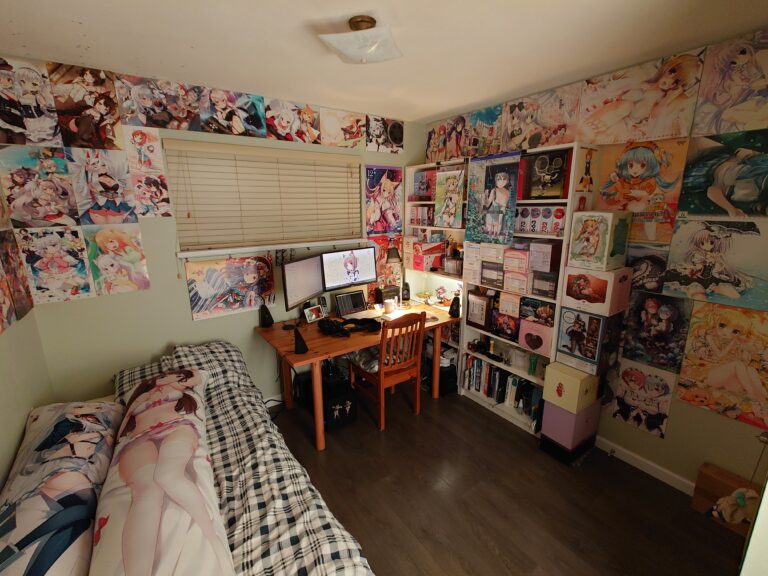 Here's another update to my room. Apart from the layout, nothing else has changed too much.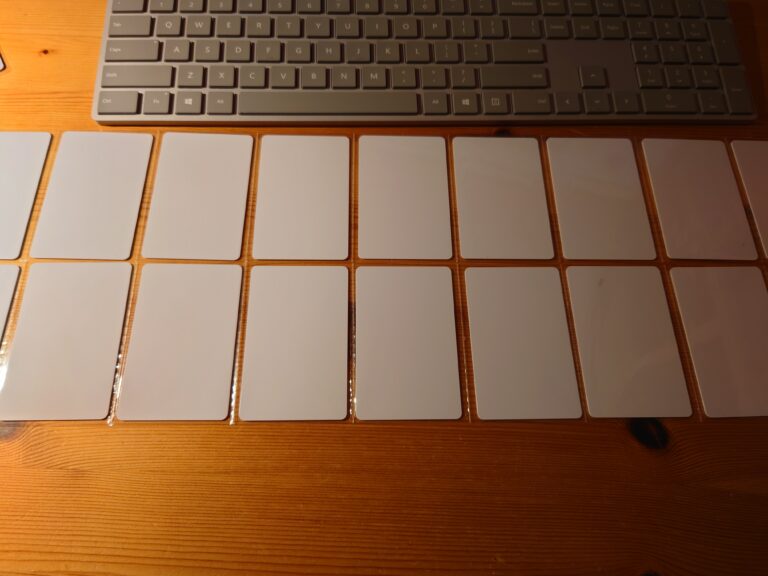 I have a small little update on using NFC cards to organize the anime art on my wall.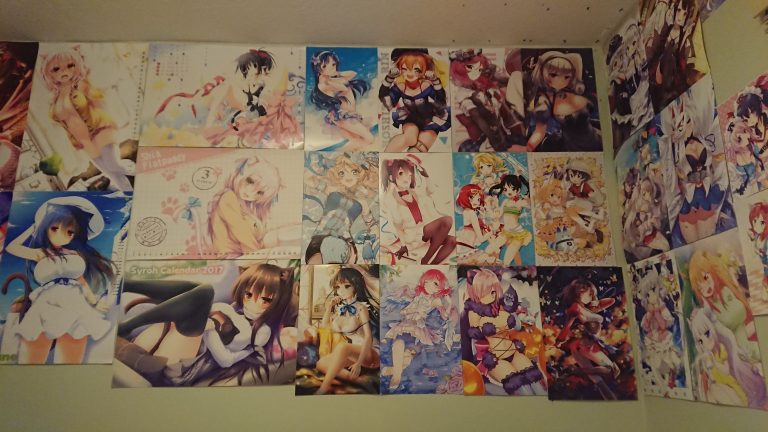 Collecting anime art is pretty nice, but what happens when you have a lot and forget who drew what? I propose a discreet, modern method to keep track of your favourite artwork!