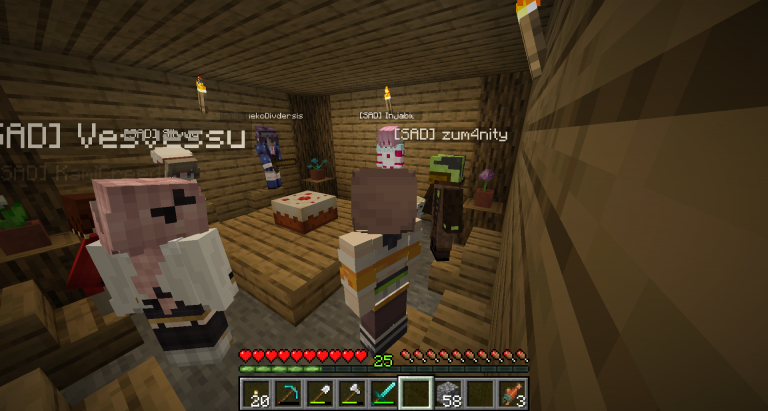 COVID-19 made birthday celebrations a little bit different. Here's how I celebrated mine this year.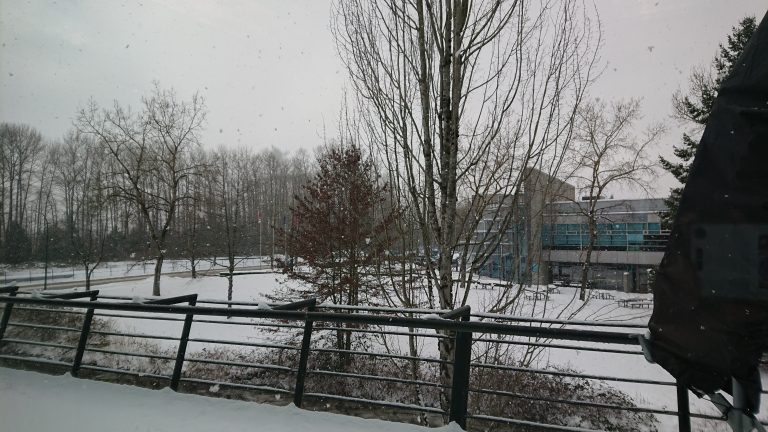 Working and school are quite different. Now passing the five month mark, I take some time to reflect on my experiences so far.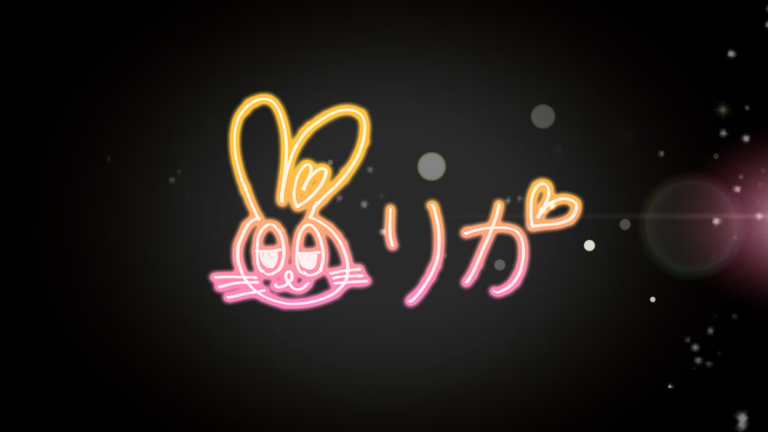 There was a Miria SSR re-run. Naturally, being a MiriaP, I had to **try** my luck with gacha, spending some money in the process.