Since there's a lot of catching up for me to do, I'm going to split it up into various posts. Today I'm going to start with the Simon Fraser University (SFU) Anime Club.
So over the past 5 years, I've been attending Simon Fraser University for my undergraduate degree. At first, I was only an ordinary club member, attending events and whatnot. Two years later, our lord and savior, Hish, started a Discord server for the club. It was pretty cool seeing people talk and stuff outside of events. It was pretty accessible and the new "in" thing, so it caught on with people quickly. Two months after its inception, my friend Ashton helped me transfer our club's Discord bot (bless open source project Red-DiscordBot) from one of our exec's computer (Julian) to my server. Ever since then, I've been helping to add new features during my free time. The code for all of that stuff is available on GitHub.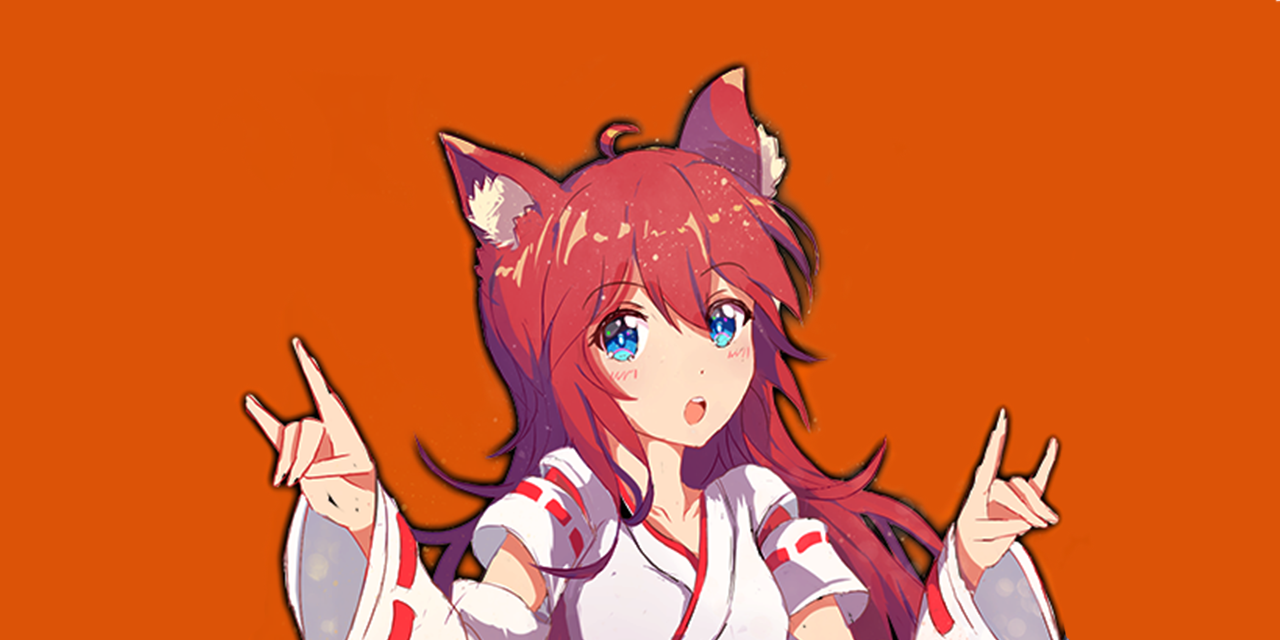 Aside from working on code stuff, I've met some cool people from the club through the Discord server. Aside from the usual events hosted by the club, various people also host events for other club members outside of normal gatherings, and I thought that was kind of cool. Those kinds of things were a highlight of my experience being in the club.
As I wrap up school soon, I do owe a lot of my great experiences to this club, and hope to keep in touch with these people in which we share a common interest: anime.