So it's been a long time since I've actually updated this blog. Looking back at my previous entries, the last time I actually consistently updated my blog was back in early 2012, so it's been roughly 7 years. Time has definitely flown by quickly.
Since then, I've changed, and everything around me has changed a lot. Back then, I was still in grade school, and basically wrote whatever I felt like back then. I have no intention of taking those entries down: they serve as a moment in time (whether good or bad), and they've become the stepping stone to who I am now. I have yet to revisit these entries yet, but maybe I will soon:tm:
As a university student about to graduate now, I've spent a lot of time just studying, doing assignments, and working during co-op. I've also done various side project, of which some have fallen flat, while some I still continue to work on today. Many of my personal projects can be found on GitHub.
Aside from school, I've continued to enjoy anime, and have become an avid figure collector. What started off as a few prize figures from 2014 has now grown into a small collection of figures consisting of prize figures, Nendoroids, and scale figures. They are amazing to look at, and for those debating on whether or not to get into it, I recommend having some sort of budget to keep yourself from overspending 🙂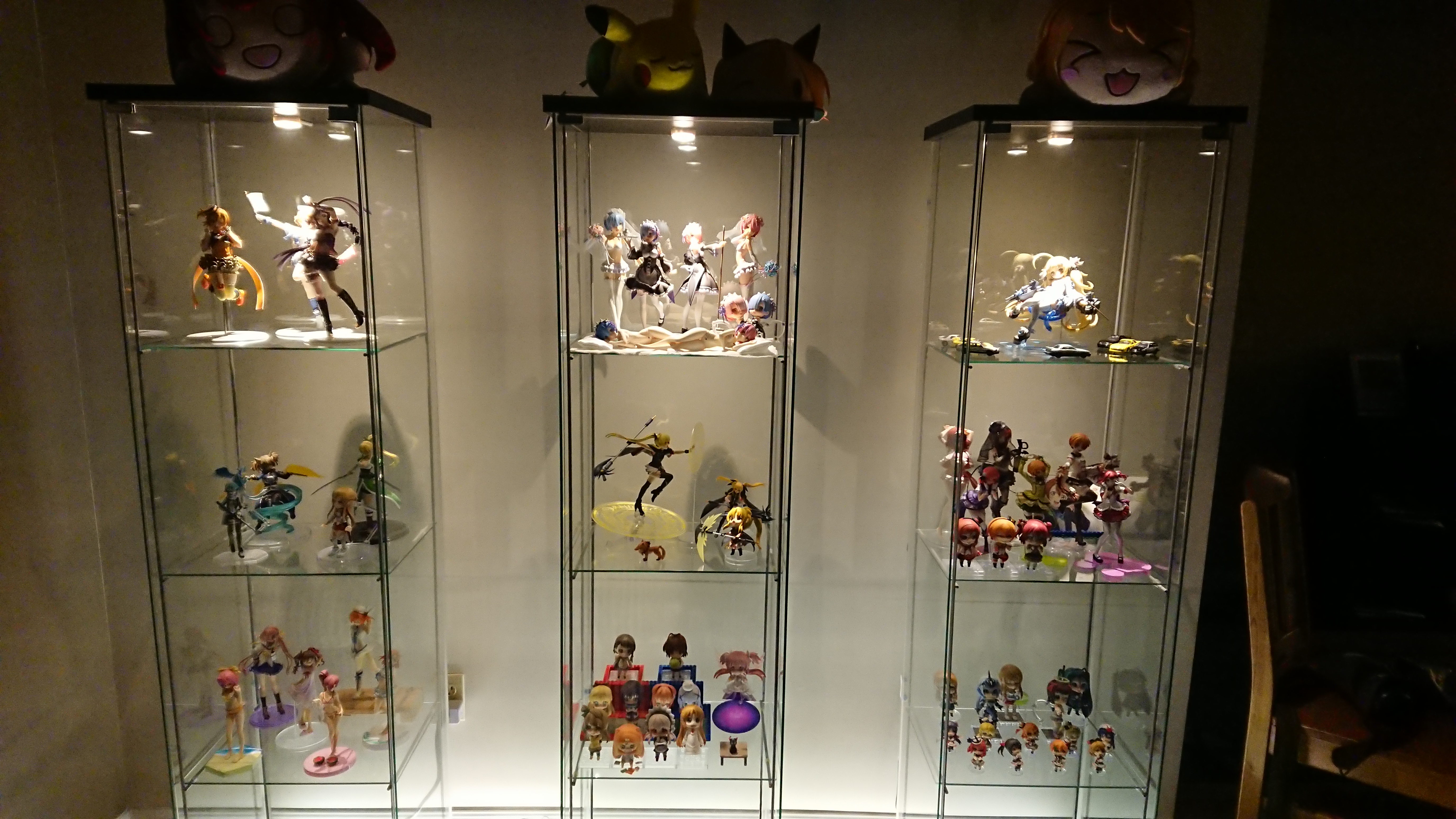 These are just some of the things that have changed over the years. I think I'll probably do some "In the Spotlight" posts that will highlight some of the more recent things I've done as a way to revive my blog. Anyways, until next time!
~Lui